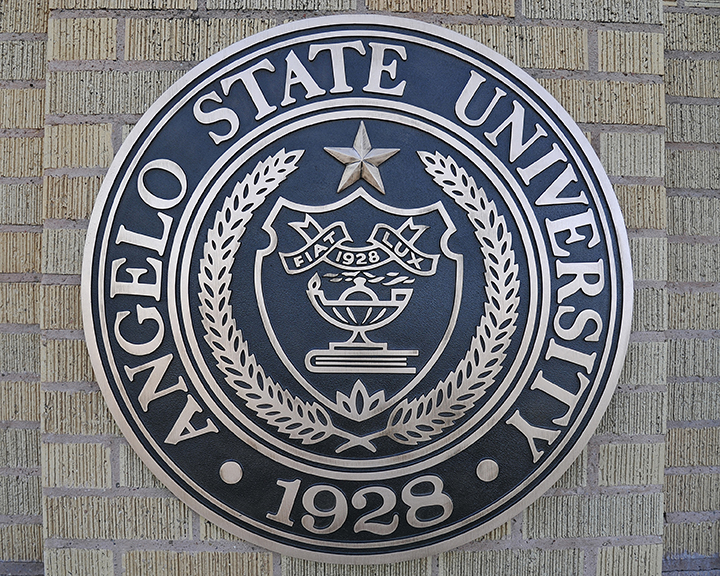 Campus: 268-acre campus with ultramodern facilities valued at more than $345 million Degrees: 43 undergraduates, 24 masters', one doctoral; more than 100 majors and concentrations Students: 10,447 from 44 states and 34 countries; 43 percent male, 58 percent female Student/Faculty Ration: 19:1
Technology: Student/ computer ratio is 10:1: wireless Internet coverage throughout campus Residence Facilities: Six (6) modern residence halls and an apartment complex that house up to 2044 students.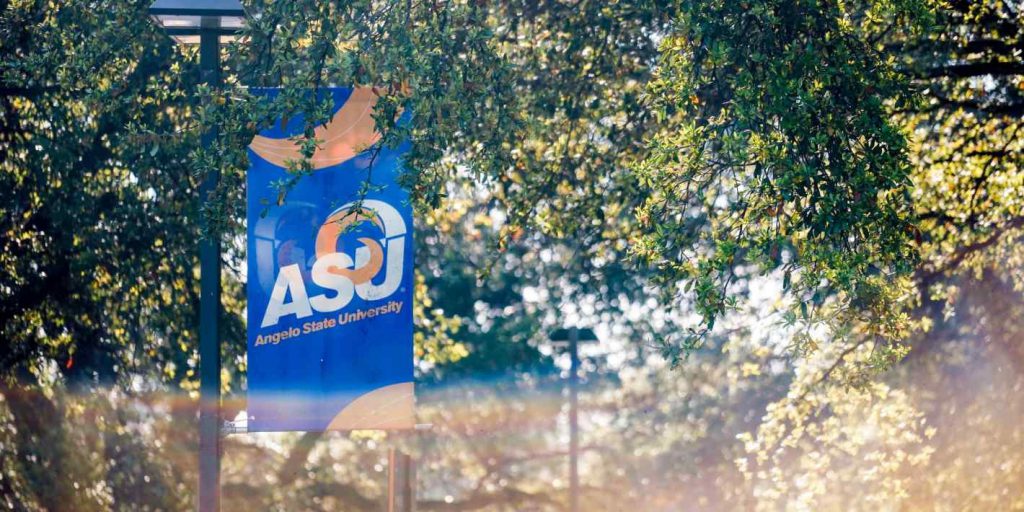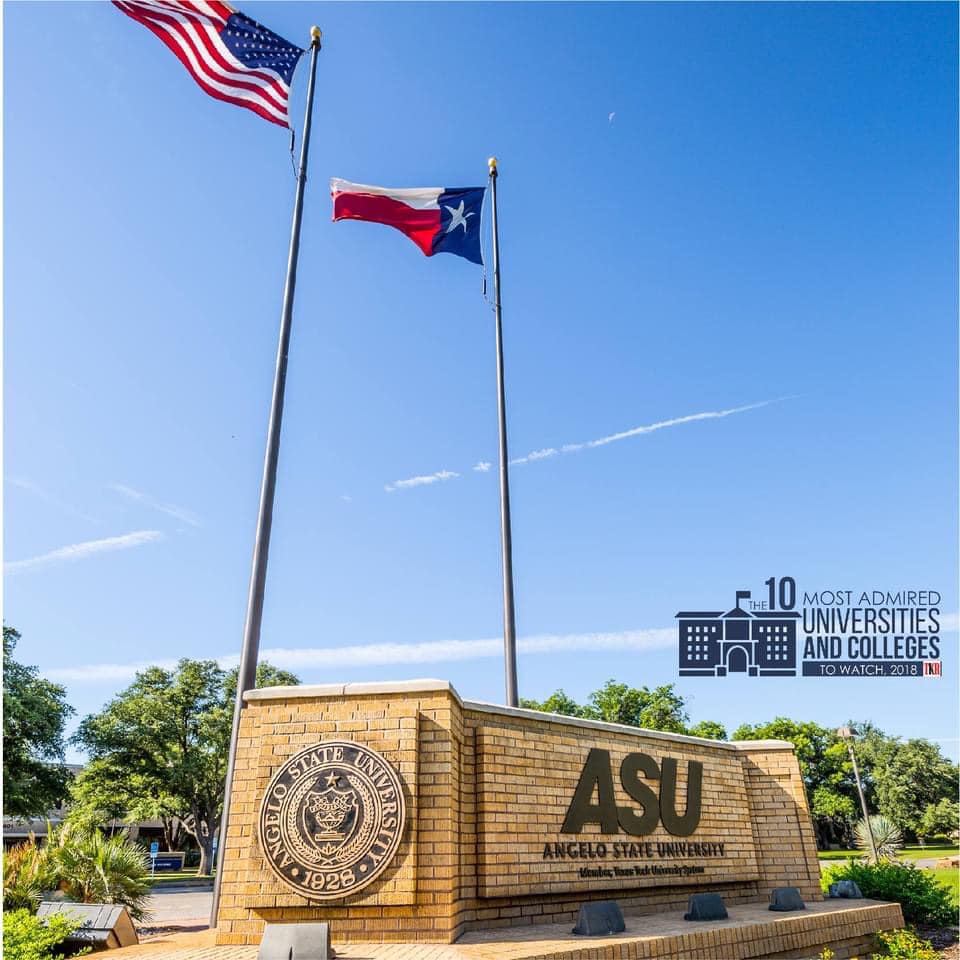 Library Resources: Porter Henderson Library with more than 715000 books, serials, documents, periodicals, newspapers and electronic resources, plus 978000 microforms and 21140 video and audio resources. Library Learning Commons with 24-hour access when classes are in session and featuring reading books, study booths, learning pods, and computer terminals and flat-panel screens to access digital resources through the internet.
Recreation: A $7 million Student Recreation Center with a 10000 square foot exercise and weight room, a 40-foot rock climbing wall and an indoor jogging track to complement the multipurpose gymnasium, dance studios, racquetball courts and 25-yard indoor pool. A newly-renovated Intramurals complex supporting 175 intramural and club sports teams. ASU has been honored by both the Princeton Review and best colleges.com for its outstanding intramurals program.

Houston Harte University Center with a snack bar, Starbuck's Coffee station, post office, book store, gaming tables, video games and furnished viewing areas with large-screen televisions equipped with expanded cable programming. The facility has been ranked one of the 25 Most Amazing Student Union Buildings in the US "by Best College Reviews. Org"

ASU Lake House on nearby Lake Newsworthy with a sand volleyball court, outdoor basketball court, charcoal grills, picnic table, a shaded pavilion, a boat dock and lake access